Thank you for visiting our testing and vaccination sites!
If you were happy with our services, we would greatly appreciate a review.
Covid Care GA is committed to providing safe and efficient Covid testing in Atlanta for all patients and supporting our community. Provider evaluation and testing is the best way to combat Covid-19 in our community.

Endorsed by and in partnership with the city of Brookhaven
Get the latest COVID-19 updates HERE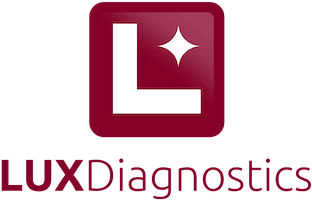 In partnership with LUX Diagnostics