Corporate & Group Events
On-site testing services
We offer on-site testing services for corporate organizations, events, schools, etc. Please contact us to arrange testing.

Large corporations 500+ employees
On-site testing at client's preferred location
Contractural: Weekly, Bi-Weekly, & Monthly
Corporate Discounts: Pricing based on location, quantity, etc.
Corporate Testing Application
Please fill out all the required fields.
Covid Care GA is committed to providing safe and efficient Covid testing in Atlanta for all patients and supporting our community. Provider evaluation and testing is the best way to combat Covid-19 in our community.

Endorsed by and in partnership with the city of Brookhaven
Get the latest COVID-19 updates HERE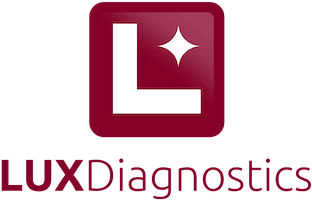 In partnership with LUX Diagnostics